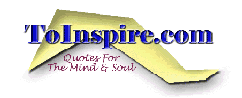 ---
Christmas Magic
Christmas is special, every year to me,
Children singing, church bells ringing,
And pretty christmas trees.

Love all around and presents to share,
Cards to send to show how much we care,
A season for giving, for laughter and living,
A time to spread joy everywhere.

Let the magic of love and peace
Stay with each one of you,
Everyday this season,
And through the new year too.
Elaine Maria Rapose
Copyright ©2003 Elaine Maria Rapose

---
---