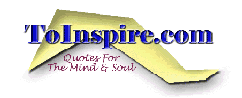 ---
You say you love me but how much is that?
Would you die, or even lie, to hold me?
And if I ask, would you lay the world flat?
If I want, would you fetch the deep blue sea?

To be my man, would you conquer the Earth?
Or fight a hundred years in vain and pain?
Would you honor me and tell me my worth?
Could you still stay by my side when there's strain?

For all of your days, would you be loyal?
Would you be by my side till death break us?
Would you promise to stay through all turmoil?
For me, would you always cuddle and fuss?

Please, say I do, even though I'm no dove.
For my life is nothing without your love!

Jessica
---
---