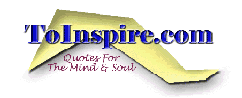 ---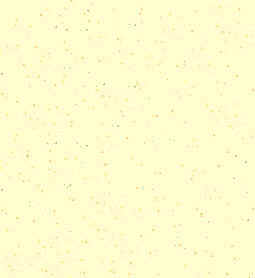 SOUTHERN CHARM
For Dad
by Gina Hatchell
Old country stores covered with kudzu vines,
and the heady excitement of spotting a rattlesnake.
Opossums caught in the headlights' glare,
and looking for a fishing pole in a cane break.
Creamy, plate-sized magnolia blossoms,
and peeling paint on a well-loved porch swing.
Majestic live oaks dripping with Spanish moss,
and the magical curative powers of healing springs.
Yellow jessamine growing on barbed wire fences,
and a Sunday afternoon drive through sleepy little towns.
Fresh peaches for sale at road side stands,
and the distance bark of blue tick hounds.
The lonesome night calls of a whip poor will,
and scuppernong grapes strewn across a dirt road.
Hayrides behind a tractor under a full, harvest moon,
and a wedding ring quilt on the bed, that Grandma sewed.
This piece of ground that I call home,
has a southern charm all it's own.
I love this place where I live,
and the simple pleasures it has to give.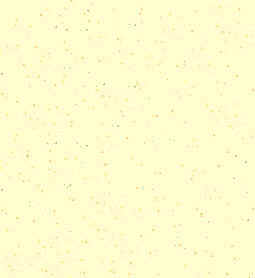 ---
---